05/12/2017
THE FIRST UK AMETHYST STAR - ROY STRONG!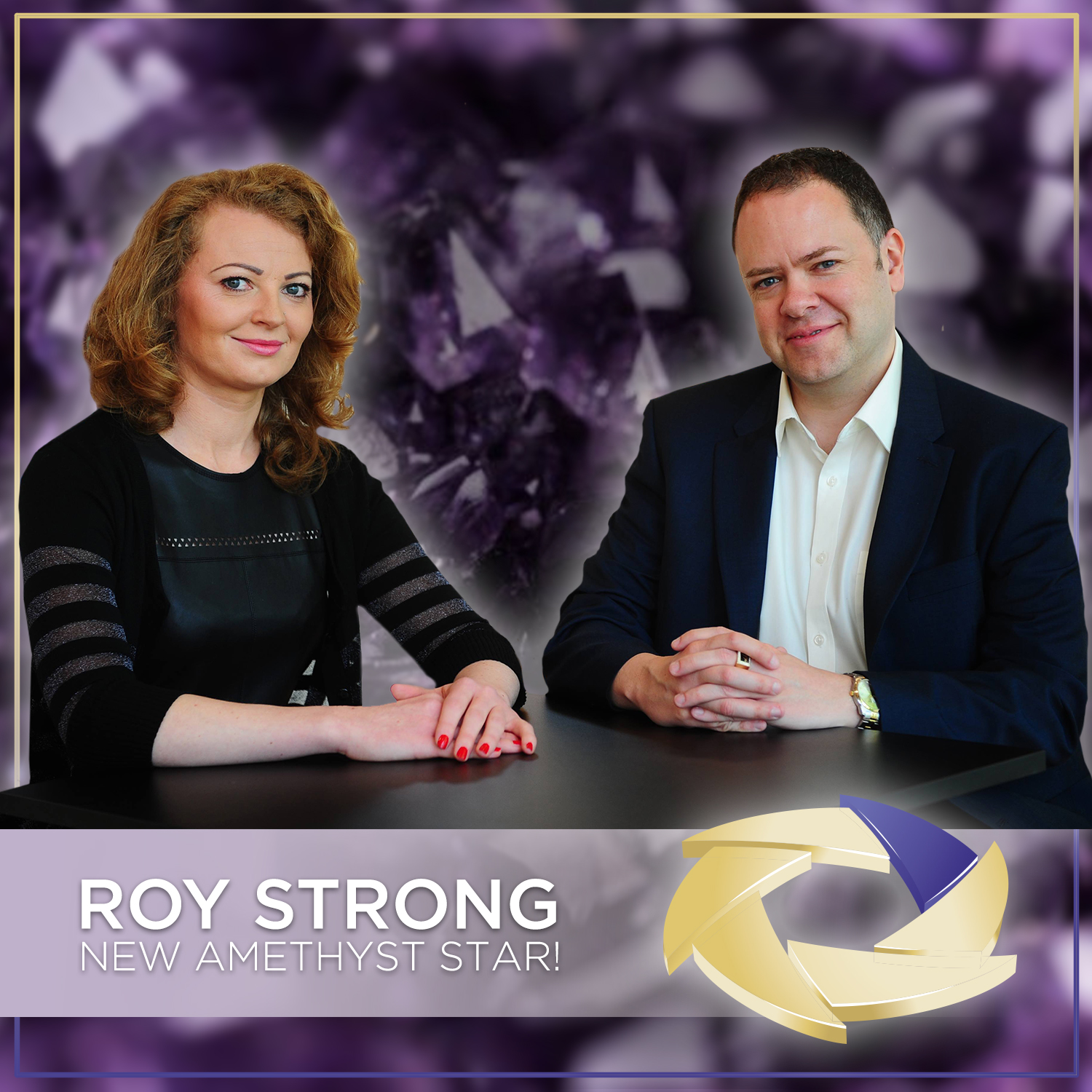 During their presentation at UK conference, our newest Jasper Star Roy Strong and business partner Julita Habet told us their number one tip for success is to find a buddy to work with. Just two months later, they have proved once again the effectiveness of their strategy as Roy becomes the UK's first Amethyst Star!
Together they are building an incredible team, developing many new Orchids and showing the true potential of what can be achieved with this business.
Julita and Roy's determination, belief and positive attitude (they are always smiling!) is clear to see. But what stands out the most, at events, on zooms and all over Facebook, is their excitement when team members hit new levels.

So we are especially delighted today to wish them many congratulations and say how very proud we all are at this historic moment.