10/08/2020
Beirut Emergency Appeal - donate through the FM World Webshop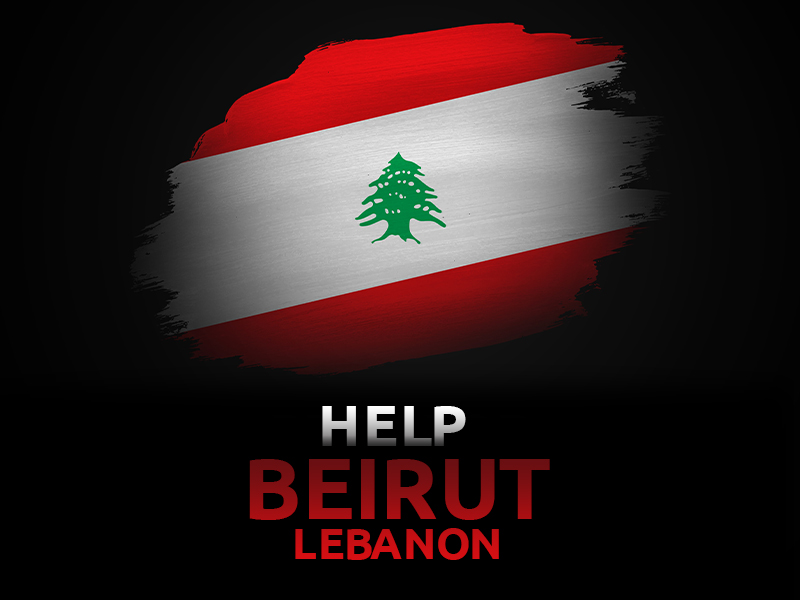 The world was shocked by another tragedy... It affected us strongly because it happened in the country where one of our branches is located. In Beirut, there was a huge explosion of dangerous chemicals stored in the port – the main import canal. The massive explosion destroyed buildings at a distance of 10 kilometres and was felt even in Cyprus, which is 200 kilometres away. The number of the victims of the incident is constantly growing, but it is already known that hundreds of thousands of people were left homeless.
The citizens of Lebanon, which is in the midst of an economic crisis, are facing another one. This is yet another time when the world should unite to support those most in need. We are facing the test of humanity that we will surely pass!
We are opening a fundraiser to help those affected by this tragedy.
All you have to do is log in to the webshop and search for BEIRUT in the search box. You will see a product with this name. The quantity you select corresponds to the amount you wish to donate. You will also be able to donate any amount in the order summary. All the money collected will be transferred to the Polish Humanitarian Action.
We know that we can count on you, that you proved during the recent actions for Australia and the fight against the pandemic, and that is why we believe you will not hesitate to help again!

DONATE NOW BY SELECTING A SPECIAL 'PRODUCT' CREATED FOR THIS PURPOSE IN OUR WEBSHOP
you can search for it by typing the code or name of the 'product' in the webshop searching tool 
BEIRUT
Code: 777777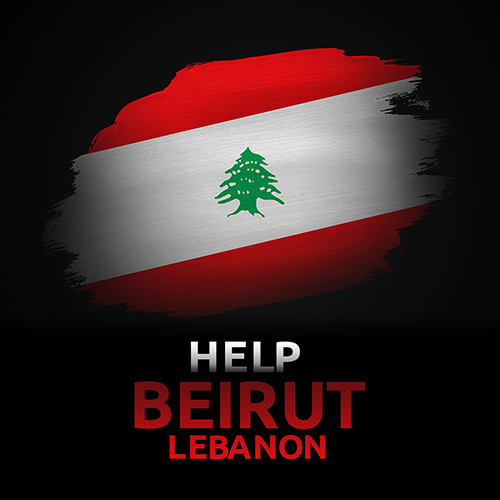 Value: £1.00
The quantity you will select corresponds to the amount you wish to donate
Example: if you want to donate £50 - add 50 as the number of purchased 'product' 
This 'product' does not include tax or any additional fees.
The full amount paid will be donated to Polish Humanitarian Action.
The fundraising lasts until 31st August 2020.