Terms and Conditions - My Personalised Website
By purchasing the Business Partner Personalised Website you are agreeing to its Terms and Conditions. Click HERE to view. 

BUSINESS PARTNER WEBSITE - FAQ

Did you know that as a Business Partner registered with the FM World UK you can order your personalised Replica Website?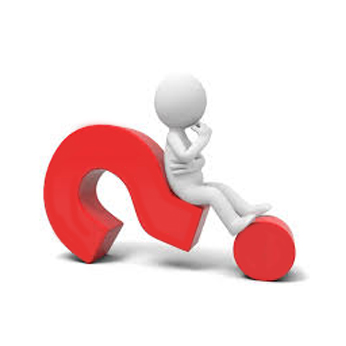 WHAT IS REPLICA WEBSITE?
Replica Website it is an FM World website customised for an FM World Business Partner. It contains information about the Company, the products, but most importantly it contains the details about the FM World Business Partner. It also includes a customised Registration Form, so people  interested in joining the business may join directly under the Replica Website owner. On the Registration Form, you can place your main ID number or your additional ID – depends on where you wish to place the new Business Partners within your sales structure.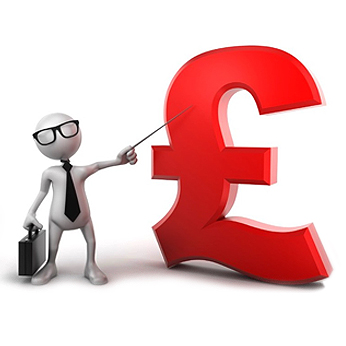 HOW MUCH THE WEBSITE WILL COST ME?
The Replica Website cost is £54 a year. It is paid upon the order of the website and then every 12 months.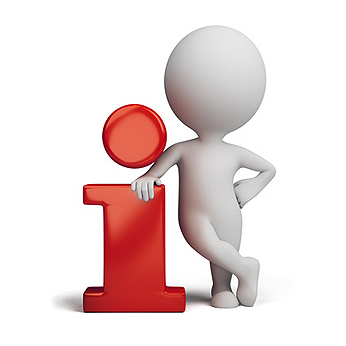 WHAT DOES THE REPLICA WEBSITE CONTAIN?
The website contains information about the Company and the FM World Products. You can personalise your Registration Online Form (you can place your main ID number or - if you wish - your additional ID number, depending on where within your sales structure you wish to place your new Business Partners.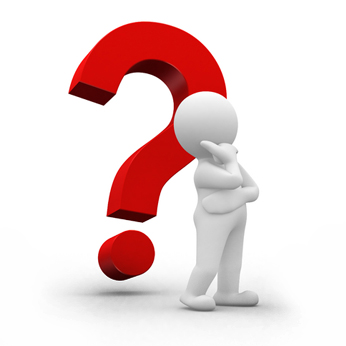 CAN I ALSO SELL TO MY CUSTOMERS THROUGH MY REPLICA WEBSITE?
Yes, you can. Those Business Partners who have purchased the Website from FM World UK will automatically have a special button added on their website linking to their online shop. This will automatically recognise them as the Business Partner who has referred that customer and gives them the points and net profit (VAT exclusive) from orders placed by the customer.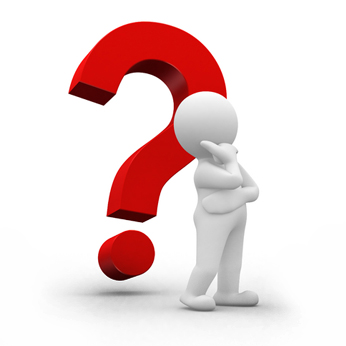 IF MY CUSTOMER PLACES AN ORDER IN MY ONLINE SHOP, DO I HAVE TO DO ANYTHING WITH IT?
All parcels will be shipped to customers by FM WORLD UK. FM Business Partner will not have to do anything. We will take care of the whole order, prepare the parcel, and ship it to your customers.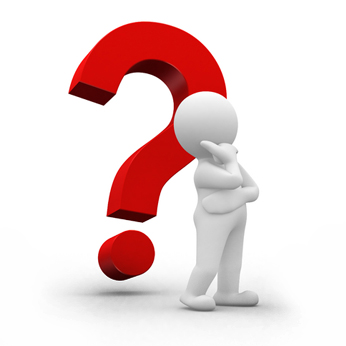 WHAT HAPPENS TO THE POINTS ALLOCATED FOR THE ORDER OF MY CUSTOMER? 
The points and the net profit (VAT exclusive) will be added to the Business Partner's FM Account.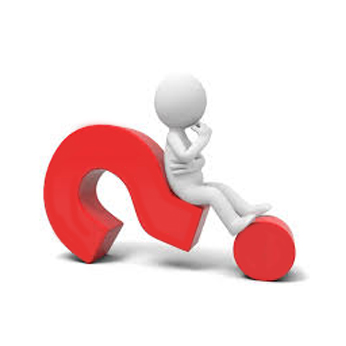 WHAT IF I DON'T ORDER THE REPLICA WEBSITE? CAN I STILL SELL ONLINE TO MY CUSTOMERS? 
Those Business Partners who haven't purchased the Replica Website are still able to use the customer's online shop. However, they will have to provide the customer with their Business Partner ID number and ask them to enter it when they shop as a guest on the main website https://shop-uk.fmworld.com/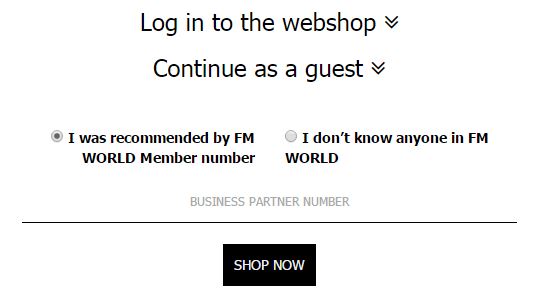 You can as well generate the special link to your FREE WEBSHOP Click HERE to download PDF file with more details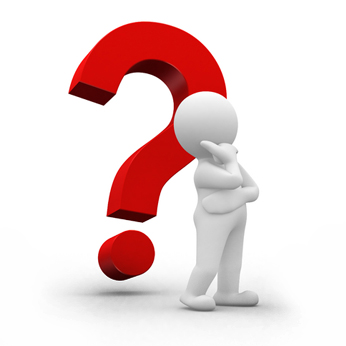 HOW CAN I ORDER MY OWN REPLICA WEBSITE?
If you want to have your own customised Website, order one through our online shop at shop-uk.fmworld.com.
Code: 990455
After you place the order the website will be generated for you within 24 hours!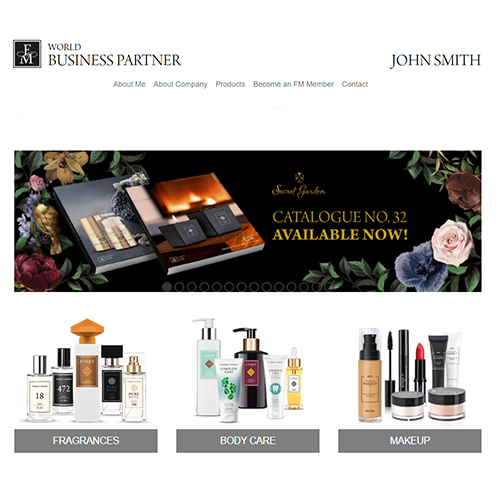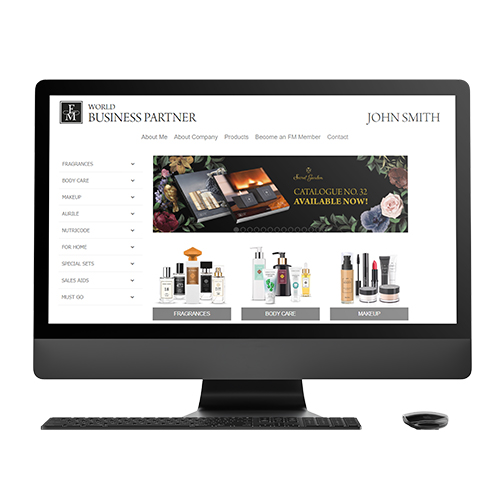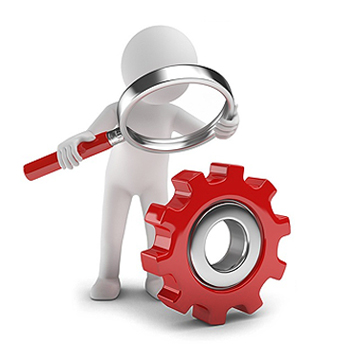 HOW WILL I KNOW MY WEBSITE IS READY?
Once your website is generated You will receive an email confirming your purchase and all the details necessary to login to the back office of your Website. 
---



ORDER YOUR PERSONALISED WEBSITE WITH NO DELAY!
There are many Business Partners in the UK who already own their FM websites because this is a great tool in promoting your FM business!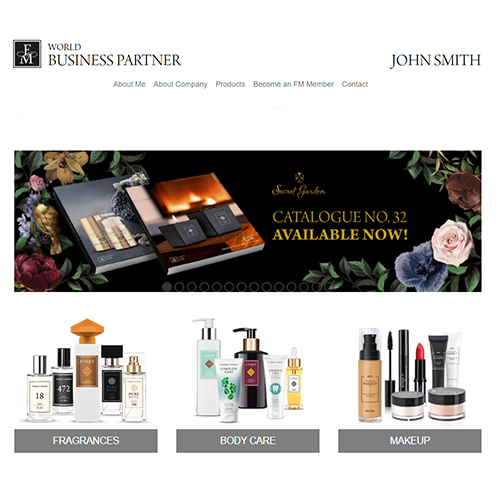 Price: £54.00
Code: 990455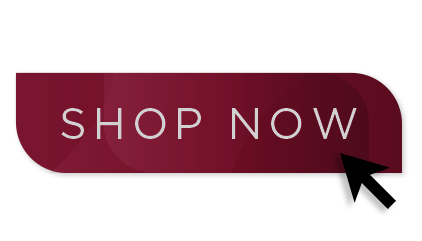 By purchasing the Business Partner Personalised Website you are agreeing to its Terms and Conditions. View T&C - click HERE