19 September 2023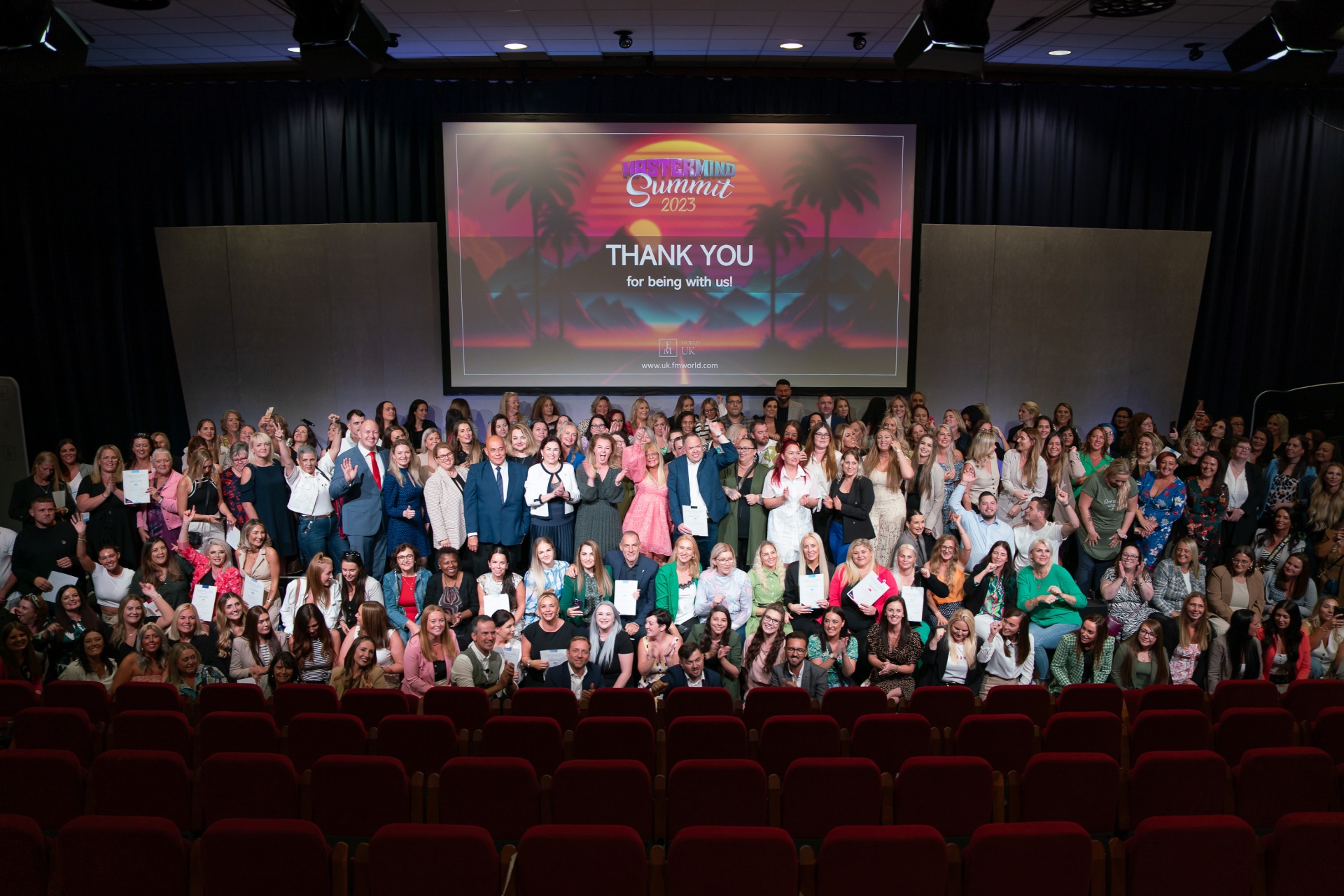 Reliving the Magic: Mastermind Summit 2023
What an unforgettable day and night at the Telford International Centre on Saturday, September 16th!Our Mastermind Summit was an absolute success, and we're excited to share the highlights with you.
The day began with our dedicated business partners arriving at 9 AM for registration, setting the stage for an incredible event.
During the day, we had...
read more