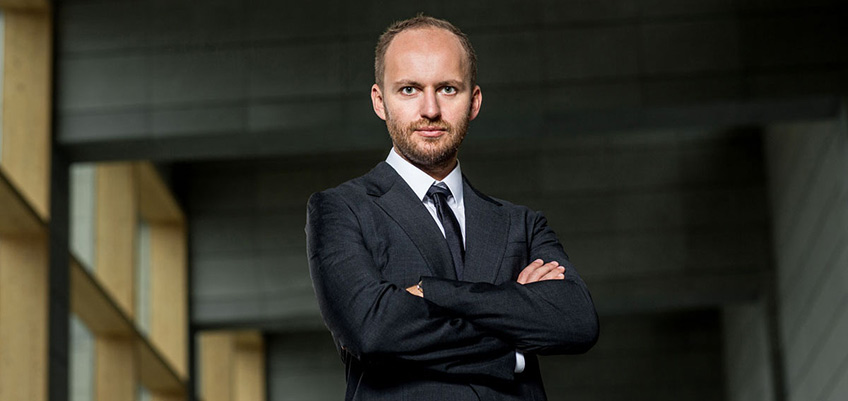 Who we are
FM World operates within the FMCG industry under the Multi-Level Marketing business model. The Mission of FM World is to deliver high-quality products at attractive prices directly to households, excluding traditional retail networks.

FM World Poland was established in 2004 in Wrocław, Poland by Mr Artur Trawiński. Due to its dynamic growth, in 2007 a new company – FM World– was founded to expand the brand abroad. Today FM World products are known and appreciated on six continents. With a unique business model – network marketing, a type of direct selling – the company creates perfect conditions for the development of micro-enterprises; it provides opportunity, training and support.
MISSION
We create products, which can be shared and a lifestyle that will give you financial freedom.
VISION
To be the global leader of Multi-Level Marketing and be number 1 for fragrance sales worldwide.
To work ethically with people driven by success.
VALUES
◾Trust◾
We create products you can trust; offer fair business principles; work together in an atmosphere of mutual trust.
◾Excitement◾
We derive energy from pursuing ambitious challenges; we cross national borders and thinking patterns.

◾Independence◾ 
We offer a business model which lets you obtain financial freedom regardless of the gender, race, social status and cultural differences; we respect in our business partners independence and difference of opinion, which is our source of diversity and inspiration for growth.
◾Caring◾ 
We share knowledge and products; care for each other and other people, as well as for the environment we live in now and the future generations will enjoy.

◾Boldness◾
We have the boldness and courage to change the world for the better; we promote the spirit of enterprise.
---
It is illegal for a promoter or a participant in a trading scheme to persuade anyone to make a payment by promising benefits from getting others to join a scheme.
Do not be misled by claims that high earnings are easily achieved.