17 October 2023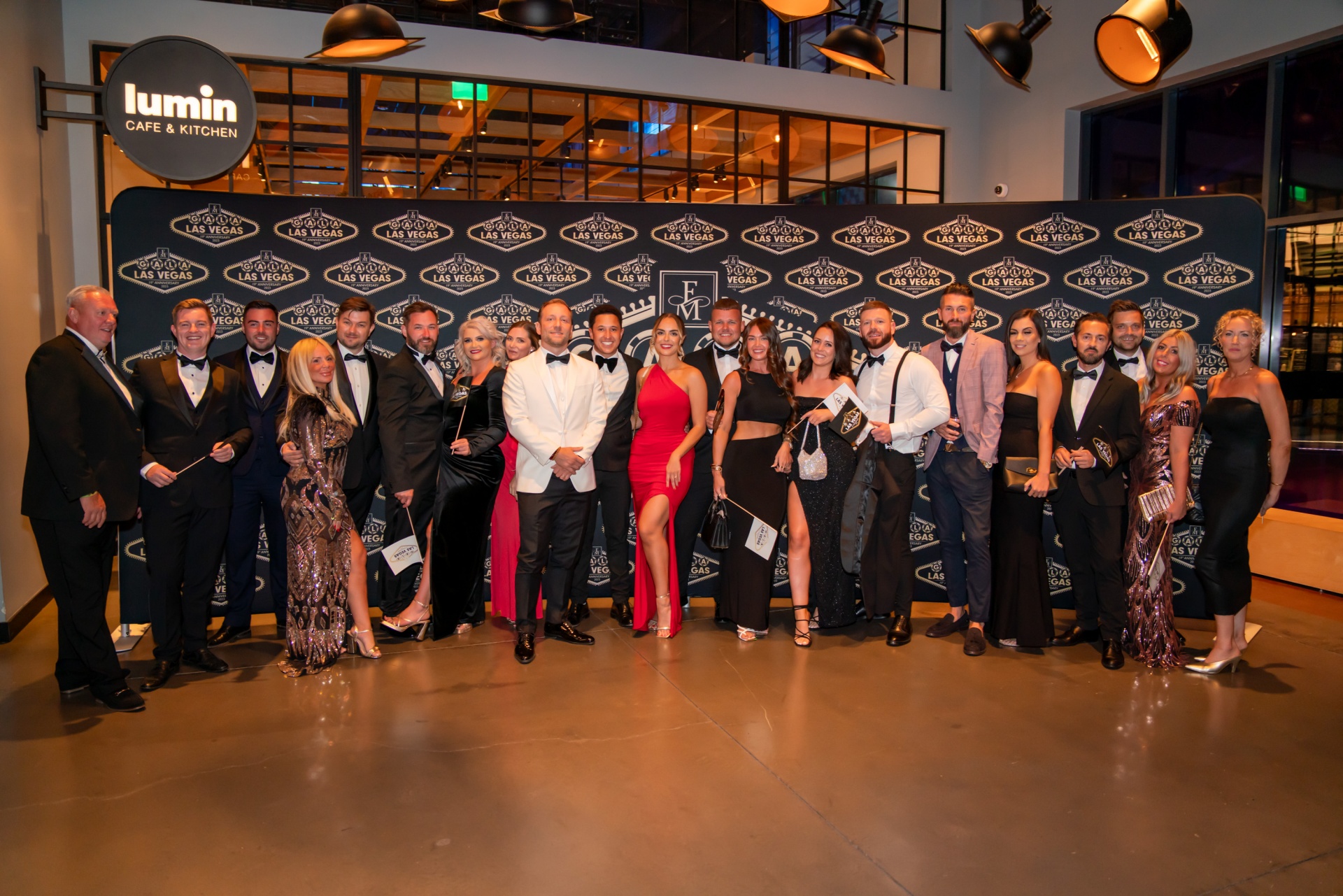 19TH ANNIVERSARY LAS VEGAS : DAY 4 GALA
Day 4 - Gala Night Extravaganza:
Our Business Partners dazzled in their finest attire for a Gala night that was nothing short of spectacular! Surrounded by impressive panoramic screens that transformed themes throughout the evening.
We celebrated success and recognised the dedication of our extraordinary Business Partners with well-deserved awards.
The evening concluded with a night of dancing at our after-party, making it an unforgettable experience for all.
Relive the enchantment of this remarkable evening through our photo gallery.